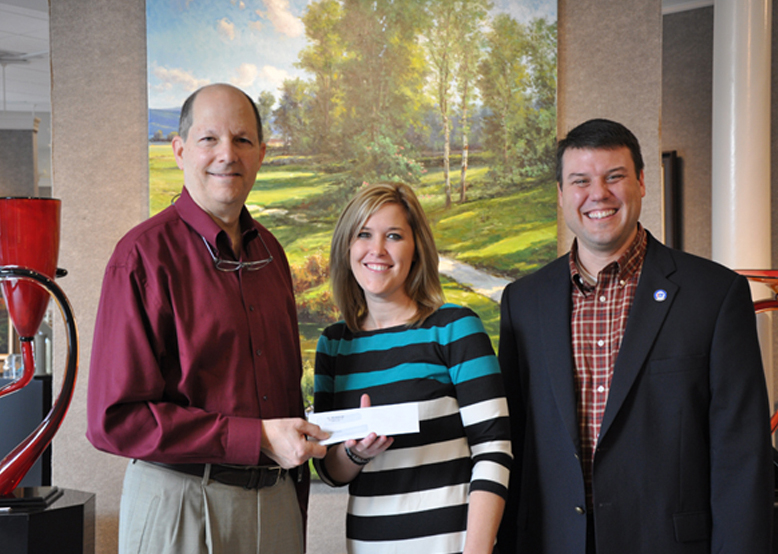 It's always a little stressful to have an event. You worry – Will we hang the gallery in
time? Are people going to show up? Will
anyone buy anything? Is everyone having a good time? Do we have enough food? If there's a charity involved, will we
raise enough money? Will I eat too much? No – wait…that's not related to an
event. Well, the Charity Art Auction is behind us and it was a big
success.
[…]