It's that time of year again – time to make your New Years Resolutions. Compare yours to the Top 10 New Years Resolutions: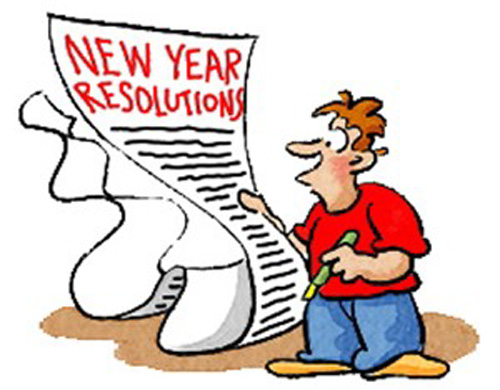 Spend more time with family and friends
Get physically fit
Lose weight
Quit smoking
Enjoy life more
Quit drinking
Get out of debt
Learn something new
Help others
Get organized
These are all worthy goals to set for 2014. I have another one.
Surround yourself with creative excellence
Of course, since I own The Art Shop, one resolution would be to buy a beautiful piece of art (original or reproduction) by an excellent artist or have something dear to you framed by one of our creative designers and framers. It's an investment that provides dividends every day as you walk by and enjoy it.
Beyond this, other examples would be to
· Read great books http://www.amazon.com/b?node=7728816011
· See great movies http://www.rottentomatoes.com/top/bestofrt/?year=2013
· Binge watch great TV series (Breaking Bad if you haven't already seen it) http://www.newsday.com/entertainment/tv/45-best-tv-shows-to-binge-watch-1.5631924#1
· Visit museums http://travel.nationalgeographic.com/travel/top-10/museum-galleries/
Enjoy the lists provided by the links. Lenny and I along with Andy, Janelle, Davis, Chris, Will and Dale , wish you a healthy, happy and creatively excellent 2014!