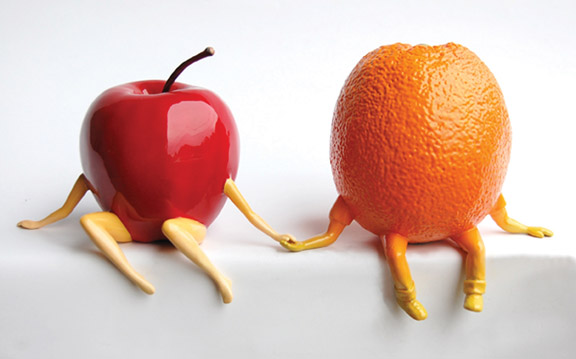 Any plans for Valentine's Day? Hope your celebration is better than this woman's – she & her husband go to the card store every Valentine's Day, pick out cards, read them to each other and then put them back on the shelf. (Yes, cards are pricey, but come on!) And I hope your spouse is more romantic than this woman's – her husband (now her ex-husband) gave her a gift certificate for a car wash for Valentine's Day. (What a Romeo! No, it wasn't Lenny.)
I have a better idea. Why don't you start your celebration at The Art Shop! On Thursday evening, February 14, from 5:30 – 7pm,
Join us for a glass of champagne and some light hors d'oeuvres before you go out to dinner (or home to dinner).
Register to win prizes
Shop for a beautiful gift (starting at $25).
Better yet, surprise your sweetheart with a beautifully wrapped gift you purchased on-line ahead of time. (VIEW GIFT ITEMS) Note: We don't sell car wash gift certificates. If you're out of town, we can ship any of our gifts.
This is our first ever Valentine's Day Pre-Celebration, so we hope you'll be there to help us make it a success. We held our first Holiday Open House in 2008 and it has become a highly anticipated annual event. We're hoping this will become a tradition as well.